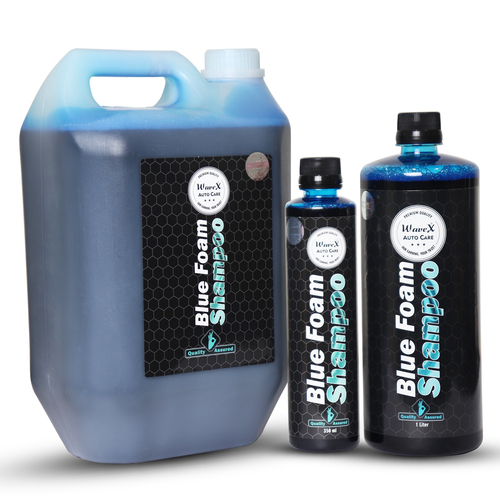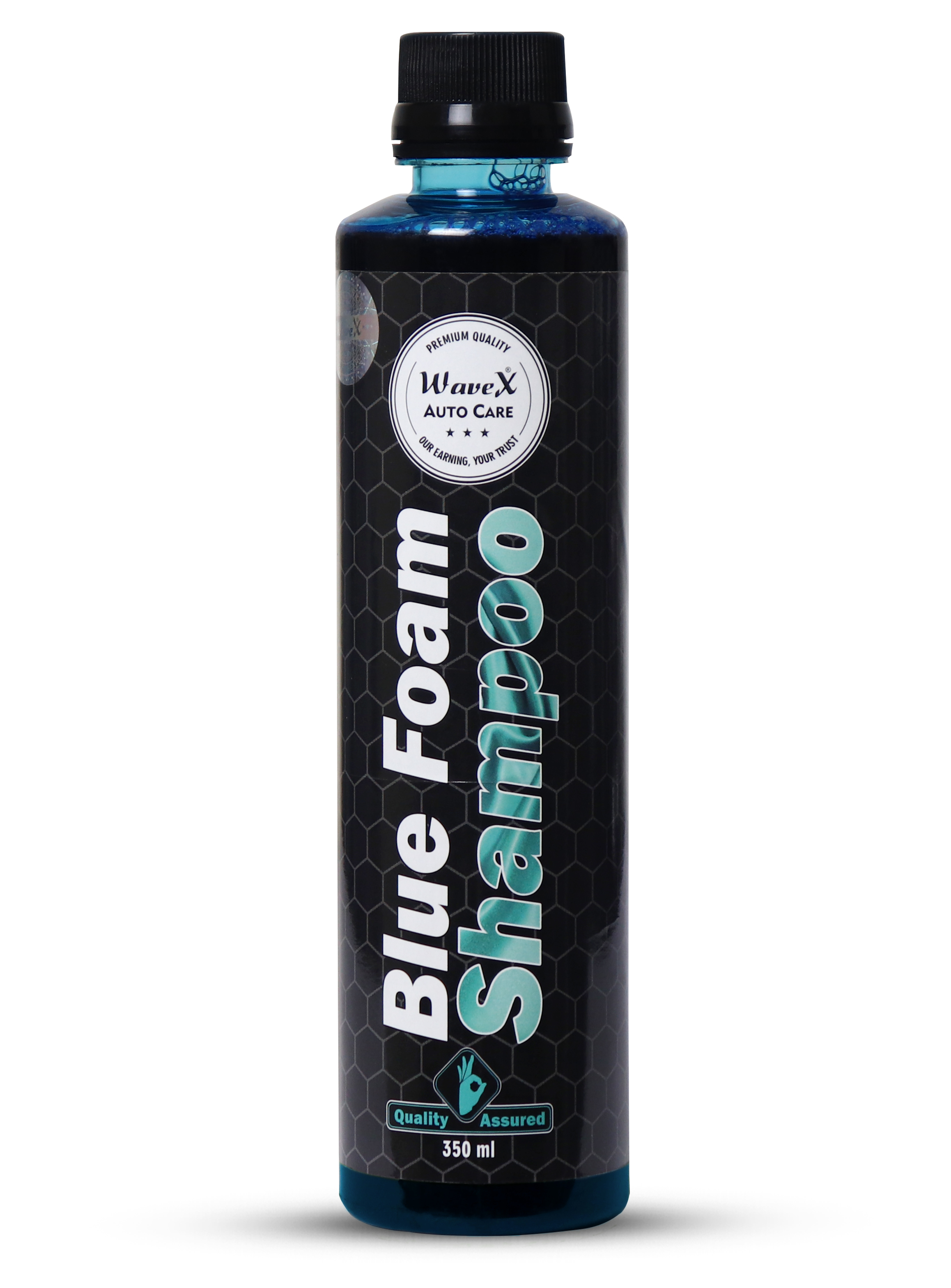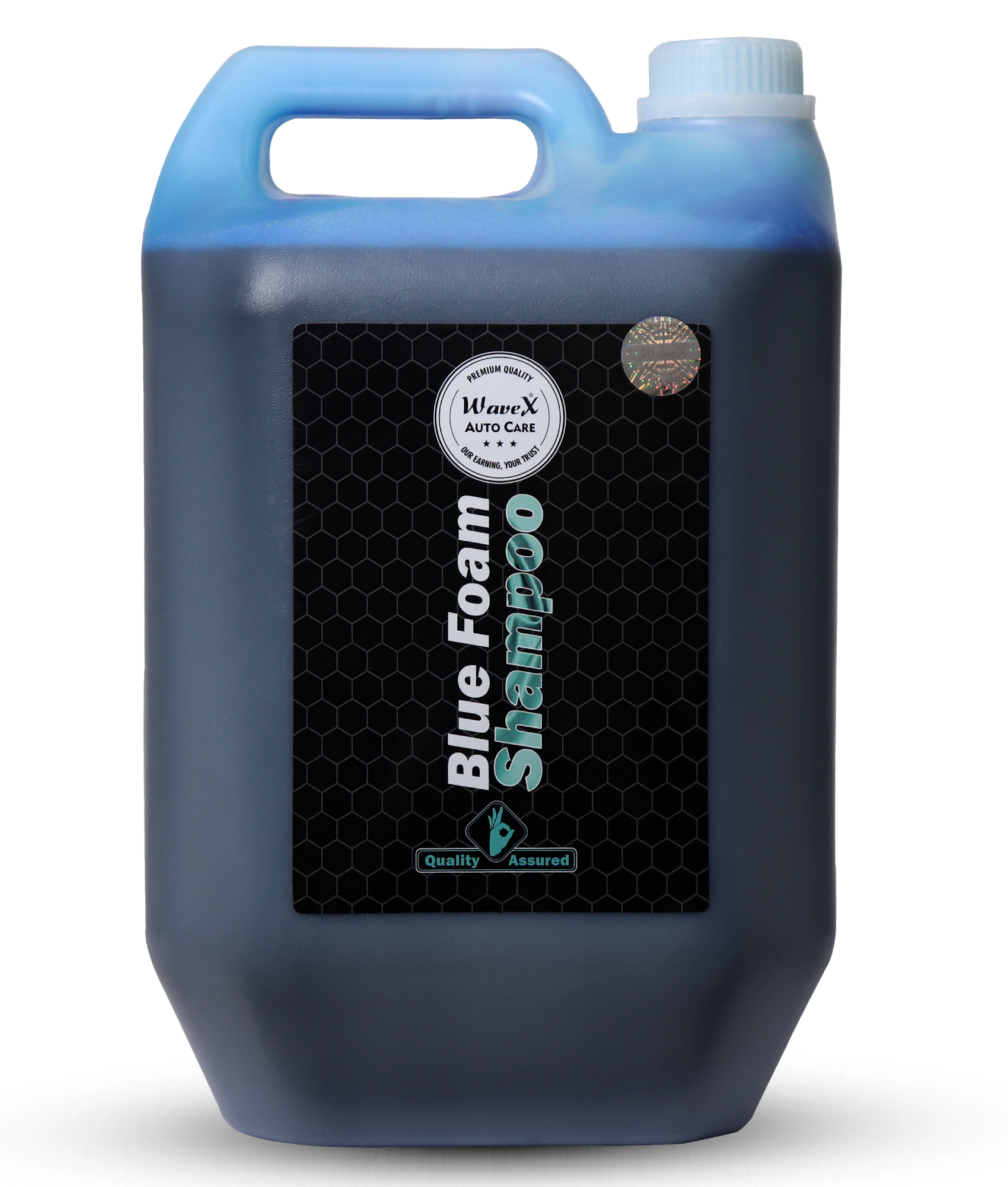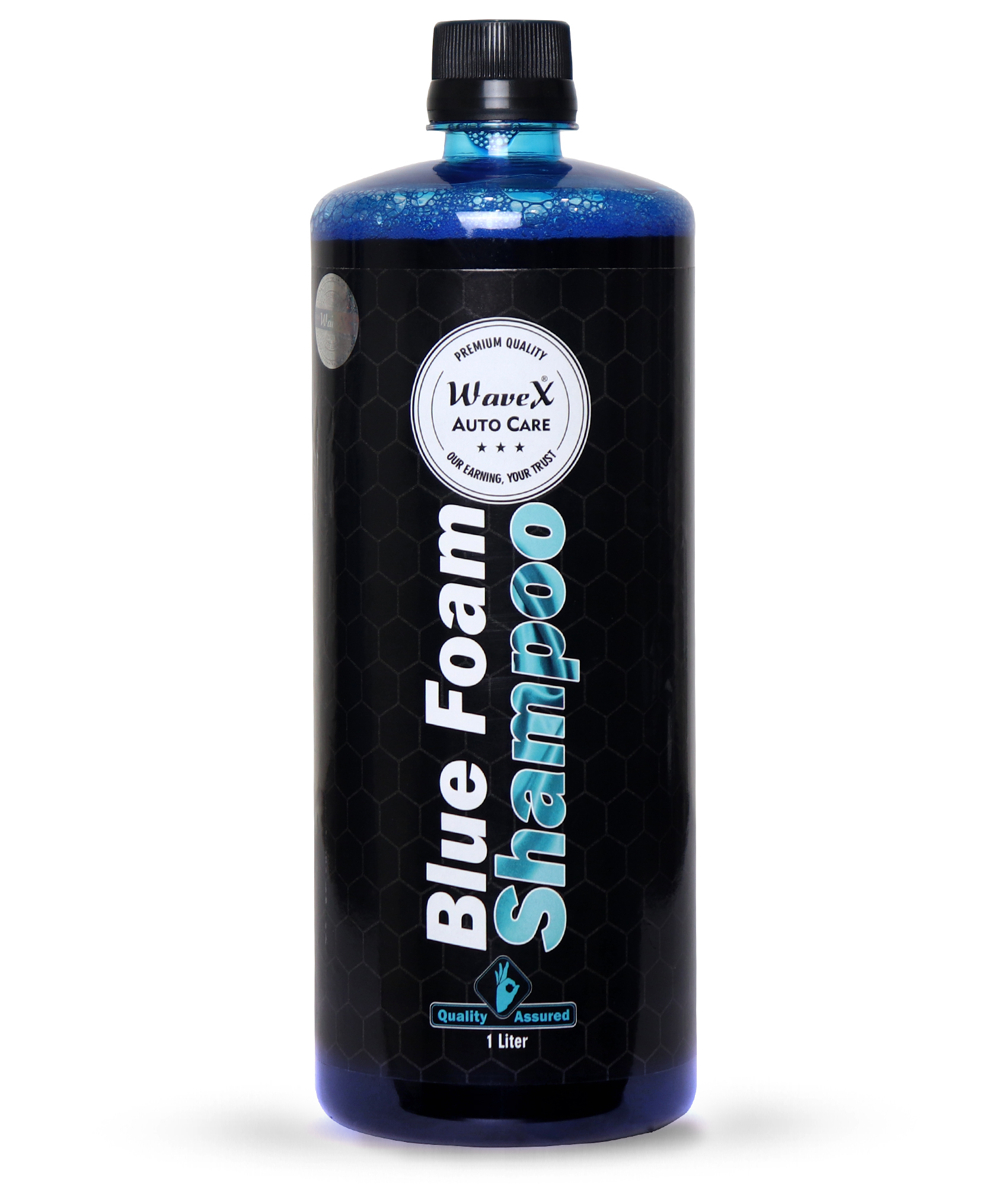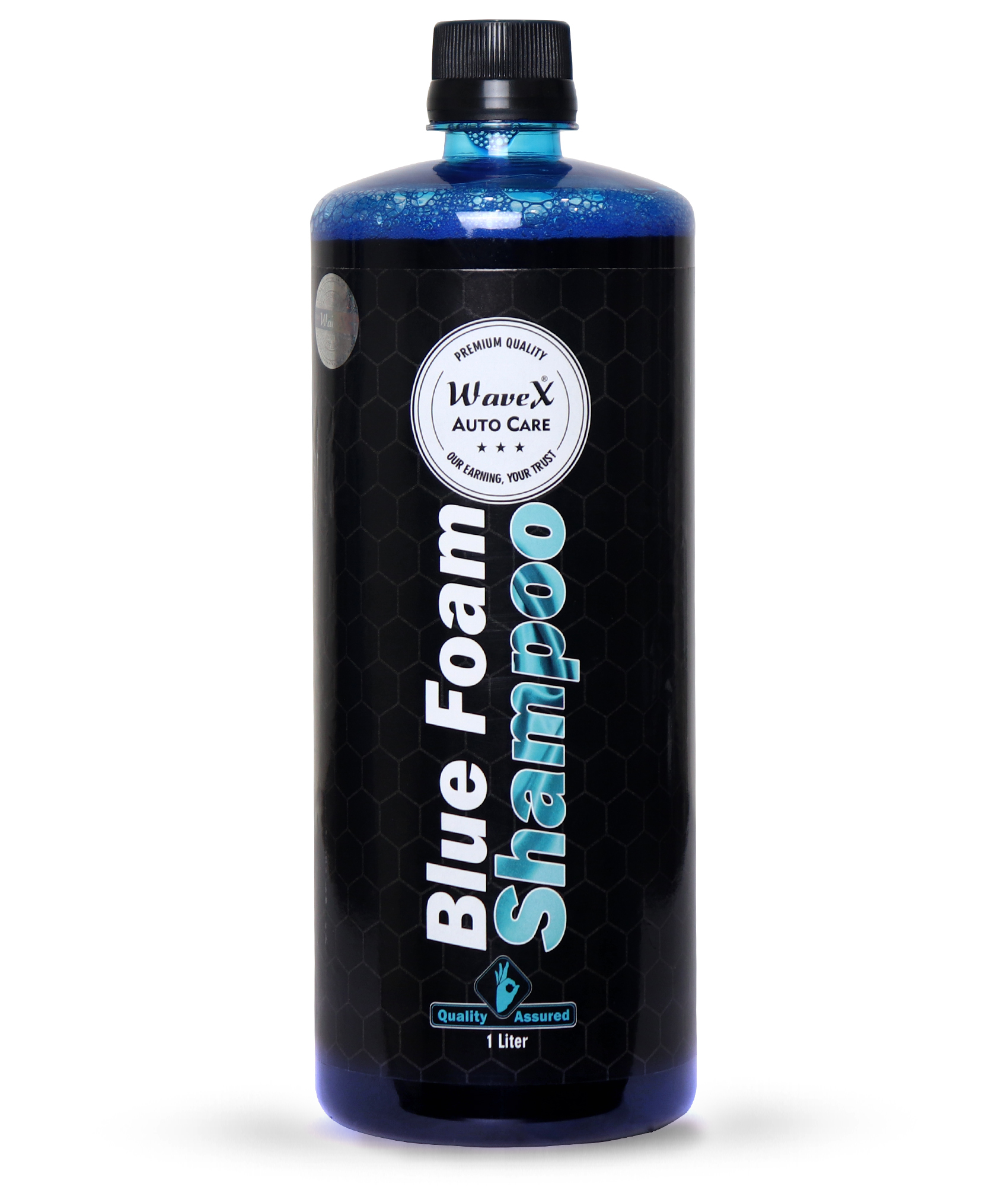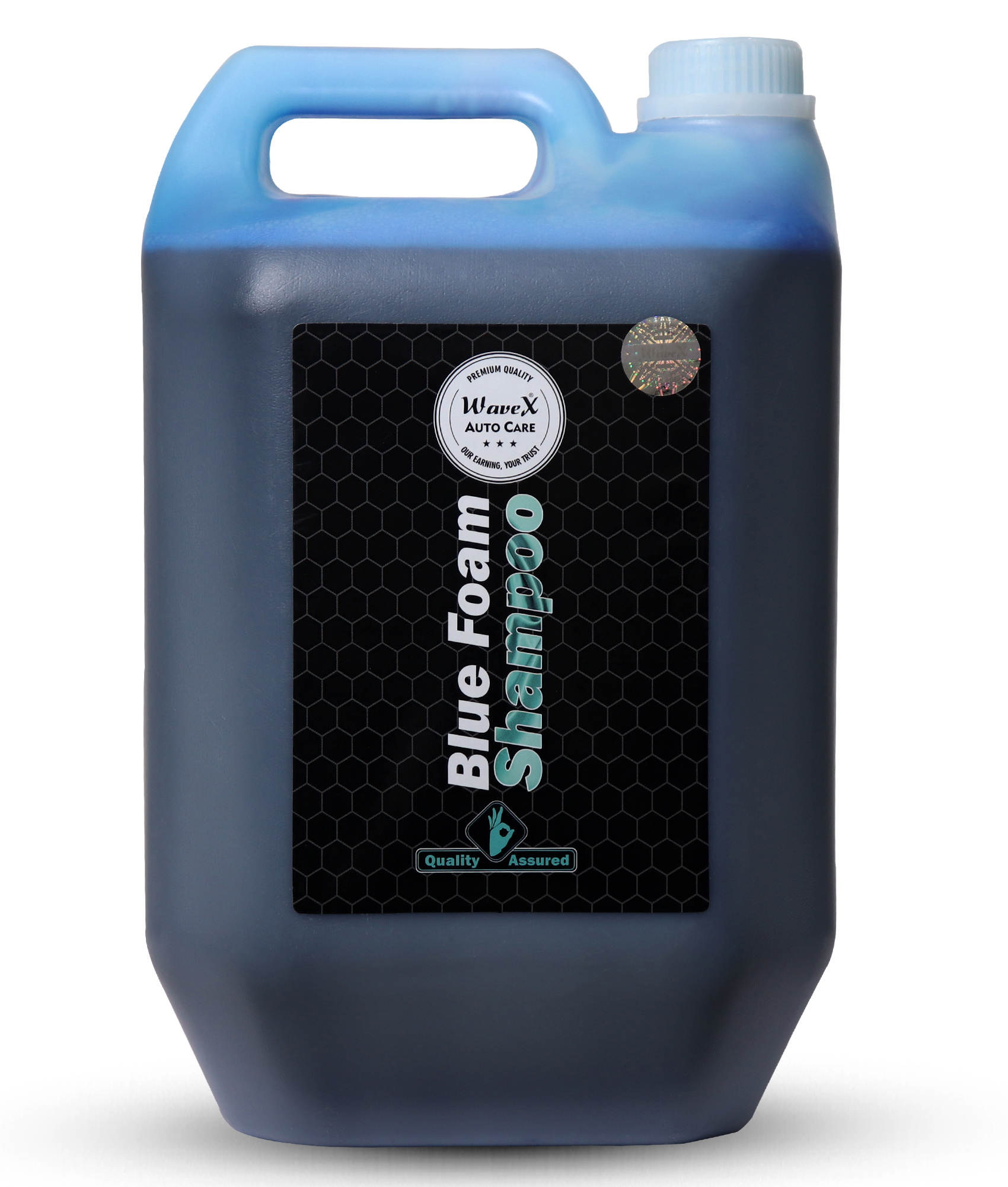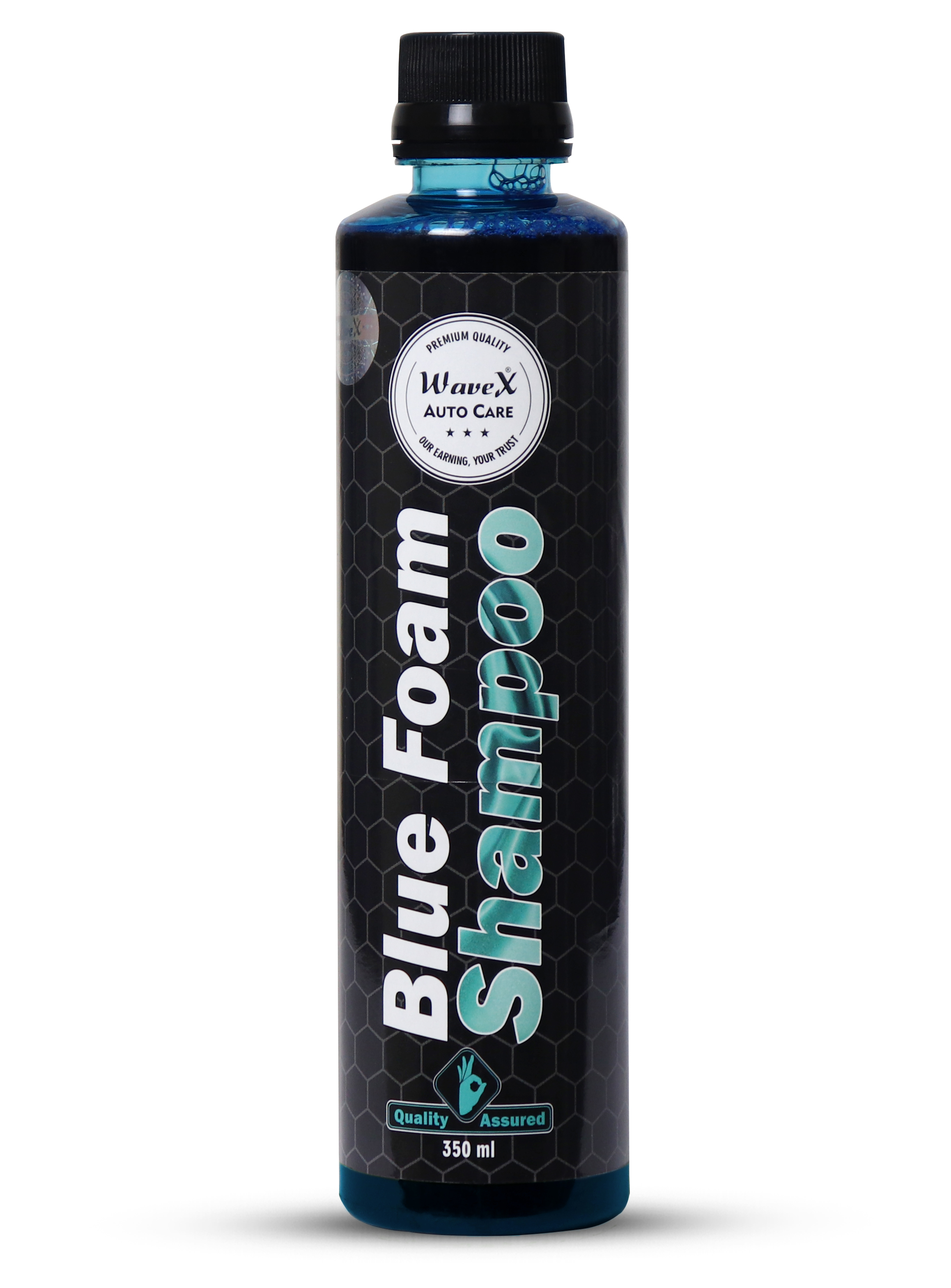 Product Description
We all agree on the fact that vehicle wash could sometimes seem as an uninteresting chore. Sure, it could be a little fun when you are using a foam cannon but that fun too is short lived as soon as you start cleaning your vehicles surface using a wash mitt, washing sponge or a microfiber cloth.
What if we tell you that WaveX has come up with a solution that makes your weekly vehicle washing interesting? Are you wondering what it is?
WaveX introduces its range of coloured foam shampoos that are available in 300ml, 1 ltr and 5 ltr variants. You now get to effectively clean your vehicles while producing orange, blue, yellow, green and pink coloured foams using a foam cannon whilst directly using the available coloured variants or mixing them together to produce colours of your own choice.
Whats wonderful about the WaveX Coloured Foaming Shampoos is the fact that they effectively loosen dust, dirt and grime off of the exterior surfaces and components of the vehicle such as on windshields, tyres, rims, head/ tail lights, side view mirrors etc.
Once youve cleaned your vehicles surface using our coloured foaming shampoo, you will have an extremely clean vehicle with a magnificent brilliant shine and a very pleasing fragrance that would further enrich the ambience of your vehicle along with its look.
Anyone can use the WaveX Coloured Foaming Shampoo. All you need to do is add 100ml of this shampoo to a foam cannon and fill it with 900 ml water i.e, a 1:9 ratio and generously apply it to your vehicles exterior. Leave it onto the surface of your vehicle and allow it to seep down your vehicles surface. This will allow it to take down dirt, durst or grime that comes in its path along with it. Later, thoroughly rinse off the vehicles surface using a high pressure washer. Use a WaveX Microfiber cloth to dry your vehicles surface.
Enter Buying Requirement Details
Other Products in 'Wavex Auto Care' category