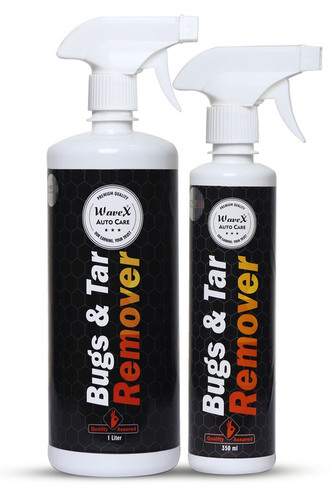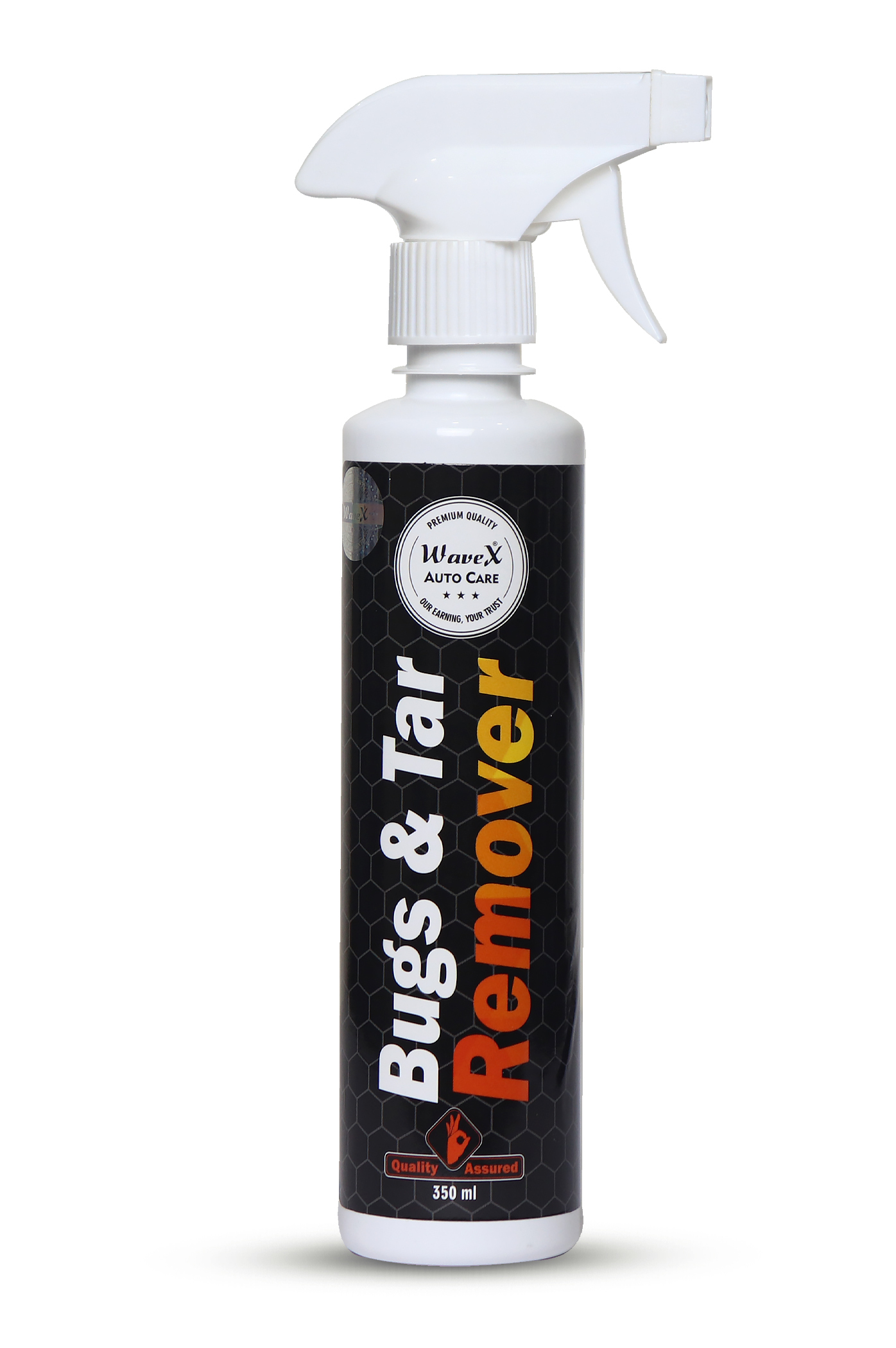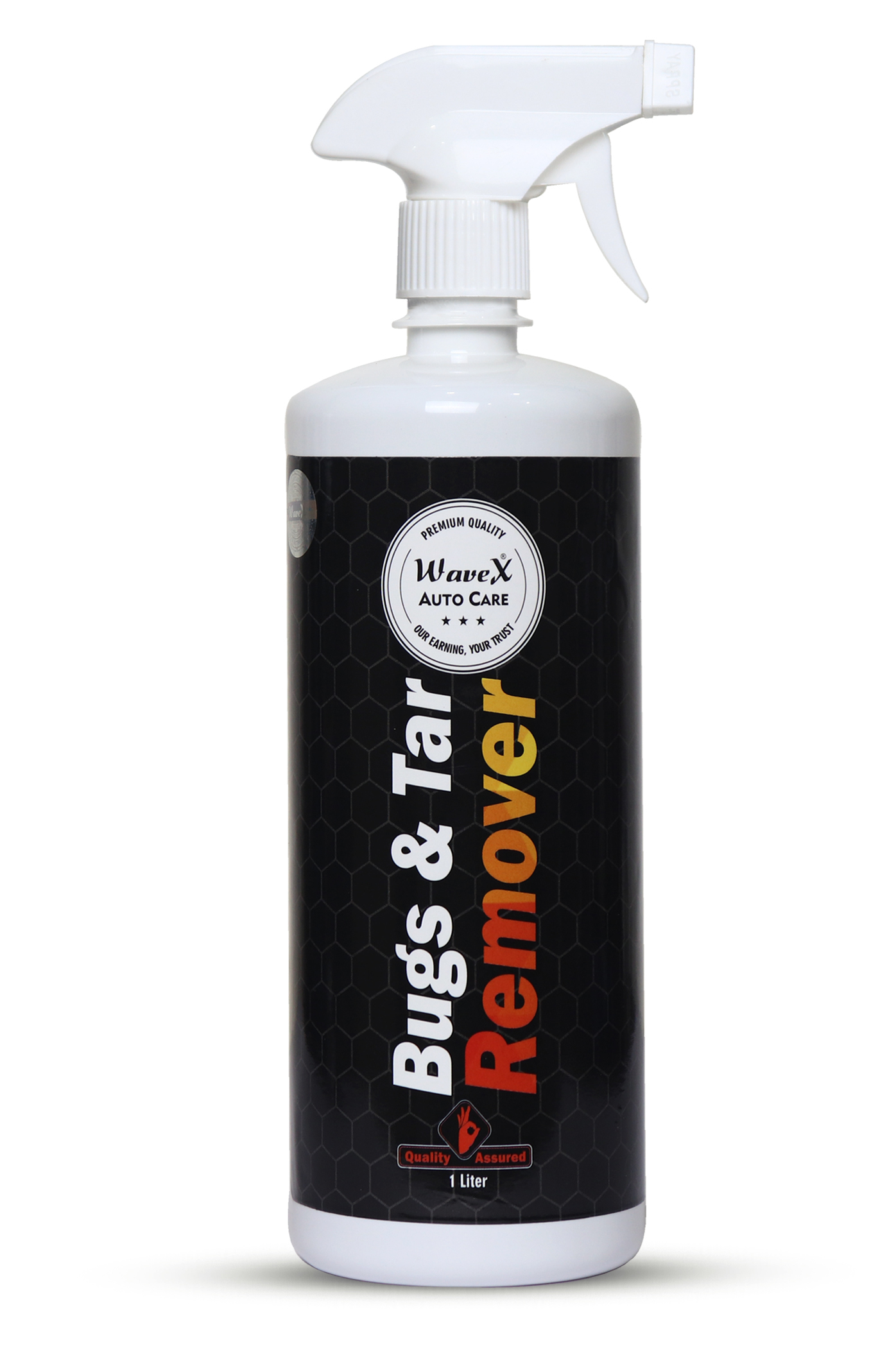 Product Description
Irrespective of where ever you live, you may have noticed the appearance bug splatter on your vehicles exterior components such as on windshields, bonnet, headlights, hood etc. So what do you do about it? How do you rid your vehicle of this sort of contamination?
At one point or the other, you must have also noticed asphalt or tar build up on your vehicles tyres, mudguards or bumpers removing which could prove to be a time consuming or an arduous task.
When not removed in time the insect splatter and their remains break down due to which certain bodily enzymes are released that etch exterior components such as clear coats, windshields, headlights etc.
That is the same case with asphalts and tar remains. Simply using a pressure washer isnt sufficient for removing their remains. If allowed to dry, tar and asphalt remains can permanently damage your vehicles paint/ delicate components.
This is where the WaveX Bug and Tar Remover comes to the rescue. WaveX Bug and Tar Remover is undoubtedly the best investment you can make as a vehicle owner. Using this ready to use solution will allow you to seamlessly remove bug splatter, tar, asphalt, road grime, sap, grease and much more off of your vehicles paint, glass, chrome, plastic trims, wheels, mud guards, bumpers and many other components irrespective of whether they are glossy painted surfaces or matte surfaces.
Being a highly concentrated fast penetrating formula, it seamlessly removes contaminants but does not affect sensitive wax finishes. Too good to be true? Well, it is!
Its application is as simple as spraying, agitating (with a microfiber cloth) and rinsing.
Shake the WaveX Bug and Tar Remover well before use then spray it directly onto the surface of your vehicle and allow it to dwell for up to 30 seconds. If required, agitate the surface using the WaveX microfiber cloth and thoroughly rinse the surface using a high pressure washer.
The icing on the cake is the fact that it has a no scratch formula so you do not need to worry about both your car or bikes exterior surfaces and components
Enter Buying Requirement Details
Other Products in 'Wavex Auto Care' category